Inside Scoop!
Want to stay in the loop? We'll keep you up-to-date on all the latest developments.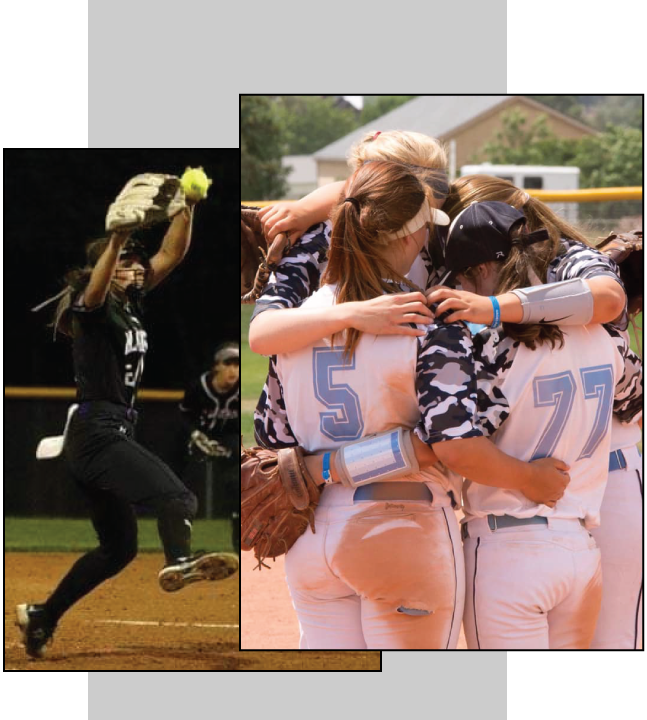 Our Story
Our vision is to provide softball players from Iowa and the Midwest the opportunity to showcase their skills in a state-of-the-art facility.
This project was conceived by the officer group to create a once-in-a-lifetime experience for players, coaches and fans. To provide a complex that can host numerous tournaments without the worry of cancellations due to weather. The ability to offer the luxury of multiple indoor fields and numerous outdoor diamonds with close proximity to lodging to eliminate the need for so many miles in the car on tournament weekends.
We are excited to develop a complex that is conveniently located in the center of several cities to attract teams from Des Moines, Minneapolis, Chicago, Omaha, Council Bluffs, Kansas City, St. Louis and the Quad Cities.
We are committed to developing this unique softball experience along with numerous amenities on the complex and the adjoining area to provide ample lodging, dining and entertainment options for an outstanding visitor experience.
Learn More >
Sponsorship Opportunities
Coming soon! There will be many opportunities for companies to join our team via sponsorship packages that are in development. The softball target market is very attractive and engaged.
If you are a brand that markets to the parents of athletes age 6-24 then this development will have many ways to reach this target audience through various sponsorship levels. Stay tuned for more information as the options are finalized.
Join our list of initial strategic partners to be one of the first to get in on this unique marketing opportunity soon! A big thank you to the groups listed below for their support and ongoing partnership.
The Project >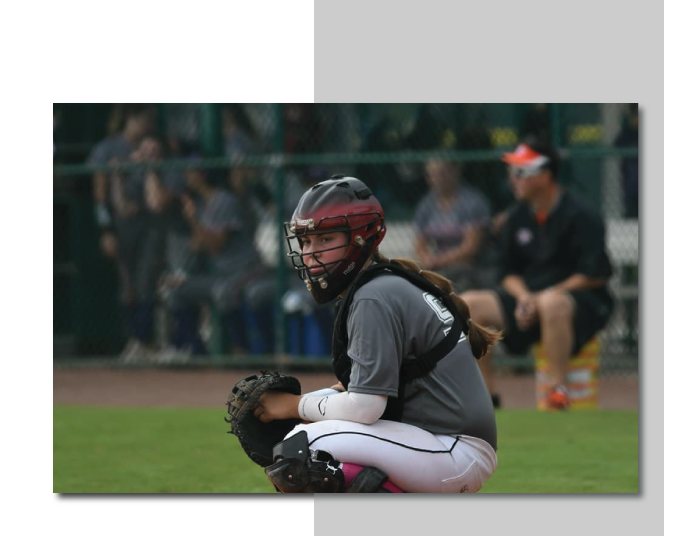 The Project
Project Fastpitch is a one-of-a-kind, multi-use development that will include a total of 16 fields; four NCAA regulation indoor and twelve outdoor fields with state-of-the-art technology to help coaches and player improve their games. There will be convenient concession options available.
With a convenient central location along Interstate 80 in close proximity to numerous hotels and dining establishments within and around the development.
We are focused on providing an outstanding player and fan experience. This complex will be able to host softball tournaments small and large on a year-round basis with nearby accommodations for all.
Learn More>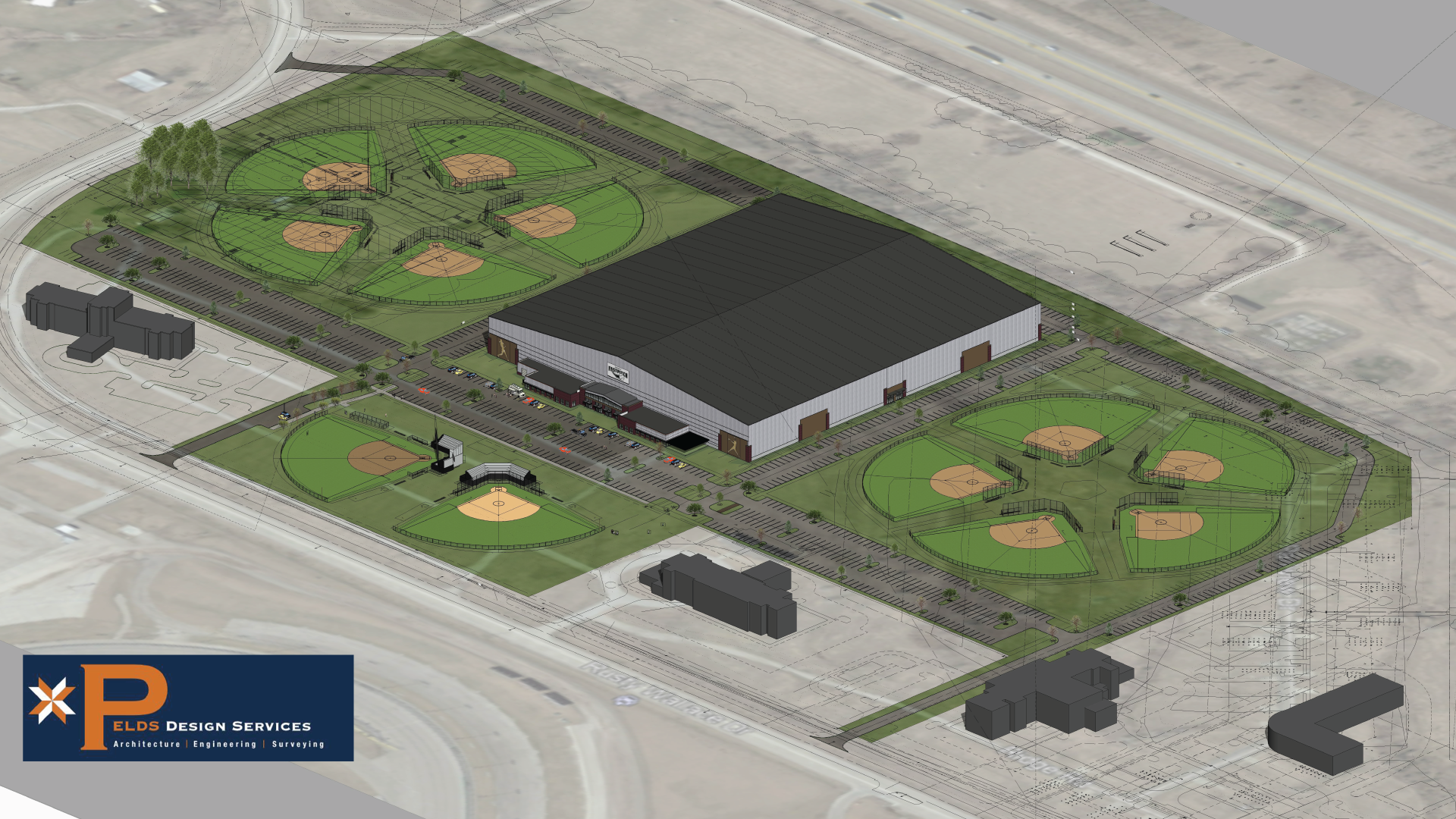 OVER 500,000 ATTENDEES EXPECTED
4 REGULATION INDOOR SOFTBALL FIELDS
UNPRECEDENTED VIEWS OF THE GAMES
Premium Softball Facilities